Bodega Bay - Bodega Harbour South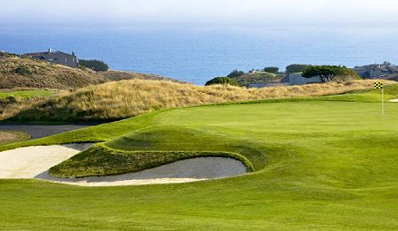 Bodega Harbour South
Located just above Bodega Bay along the rugged shores of the Pacific Ocean, Bodega Harbour is one of the premier residential golf communities in Northern California.

Bodega Harbour South is located on the ocean side of Hwy 1 and it's ammenities

include

a world class 18 hole golf course,

clubhouse with restaurant and lounge, tennis courts, swimming pool, locker rooms, and private beach access....and amazing sunsets!

For a map search of homes for sale in Bodega Harbour South click here

For a list search of homes for sale in Bodega Harbour South click here

Bodega

Harbour

is managed by the

Bodega Harbour Homeowners As

sociation with quarterly dues that cover all ammenities, except the golf course, which is open to the public. Visit their website for information.
www.bodegaharbourgolf.com
Search Bodega Bay - Bodega Harbour South Homes for Sale
KWLS listings last updated Oct 17, 2019 5:22:pm.
Today's Market Trends for Bodega Bay - Bodega Harbour South *
$1,258,530

0.04%

$570

-0.01%

17

-0.15%

September

August

20

20

0%

-0.31%
* All data pertains to single-family homes